My heart changed my mind.
Sometimes, my life does not move in a linear fashion.  Sometimes, my blog posts jump back and forth across time lines.  Sometimes, I make plans but my heart changes my mind.
My last post was of losing my good friend and four-legged companion, Misty.  This post speaks of things before and after that.
After finishing the Habitat build in Las Cruces, NM, on November 12, 2017, Misty and I took the motorhome north to Elephant Butte State Park, near Truth or Consequences, NM.  Within the NM State Park system, you can stay in a park for two weeks, but then you have to leave; you can go to another state park, and come back to that particular park a week later.  This generates an interesting cross current of RV'ers moving around on two week schedules and creates a subculture of gypsy friends.
At Elephant Butte I became friends with Mary, a free-wheeling single female who pulls a large toy hauler with her diesel truck.  She rides a Harley and rides it well.  Mary and I rode our bikes over to Hatch, NM – home of the famous Hatch chilies.  I smiled at the spicy smell of red peppers in the fields.  I'm familiar with what you can smell on a motorcycle in Northwest Florida and South Alabama – peanut dust at harvest time, red clay recently plowed, pines after a heavy rain, and salty Gulf air. And then there are universal smells – meat on an unseen BBQ grill, a wood fire, freshly mowed grass, burned rubber, dead skunk.  In Hatch, I added fields of red chili peppers to my two-wheel olfactory encyclopedia.
After two weeks at Elephant Butte State Park, I loaded the motorcycle into the bed of my truck, hooked the truck to the rear of the motorhome, and Misty and I drove over to City of Rocks, our favorite NM State Park – the place I found and lost Misty.  See my blog post 16. Mysteries of Misty for that story. And at City of Rocks, I crossed paths with Mary and two other RV'ers I'd met at Elephant Butte.
People wonder if I'm lonely, traveling alone.  The reality is – there is an amazing community of RV'ers out there – friendly, helpful, and adventuresome. At the Habitat build in Las Cruces, I became friends with Dyana, another fulltime solo female RV'er.   On Monday after I lost Misty on Friday, I met Dyana in Deming, NM, (about 30 miles south of City of Rocks), and we had lunch at the Adobe Deli, an eclectic place in the middle of nowhere that was once an old school and now slightly resembles a weird museum with strange antiques and stuffed/dead animals perched in every corner, ledge, and open space, watching with glassy eyes as we ate startlingly good food.  From Adobe Deli, we took a short ride south to cross the Mexican border into Palomas to shop at the Pink Store (they serve you free margaritas while you browse through a little bit of most anything Mexican that's colorful, beautiful, and unique.) With Dyana's encouragement and prodding laughter, I came back with a bouquet of brightly colored paper flowers for the too clean motorhome, because the flowers make me smile – and a black ceramic Day of the Dead tile of a happy dead dog, because it makes me laugh out loud.  I'm reminded that Misty is a happy dead dog – after eating serial last meals, stalking the rabbits, hearing the coyotes sing, and smelling every bone in Pet Smart.  I didn't put my needs first and wait too long to deal responsibly with her new reality.  Misty was not yet in pain.  And her memories are outlasting my pain. 
After two weeks at City of Rocks, I drove through the desert alone, with colorful flowers and a black ceramic tile of a happy dead dog. When I get Misty's ashes, I'll bring them back to City of Rocks.  But for now, I was heading west to an RV park in Benson, AZ (near I-10 and the New Mexico/Arizona border).
Over the summer I'd discussed my travel plans with my granddaughter; I explained I couldn't make two trips from Arizona to Florida and asked if she wanted me to be there for her September birthday or Christmas.  She emphatically chose September.   So, I was in Florida for her birthday and then drove the motorhome back West in October. I had rough plans to return to Florida in the Spring; I'd spend Christmas with friends in Benson, AZ.
But we'd made those plans in the summer and I left Florida in October.  This was December! To an eleven-year old, the world changes quickly.  I checked into the RV park in Benson, AZ, on December 5 and paid for a month.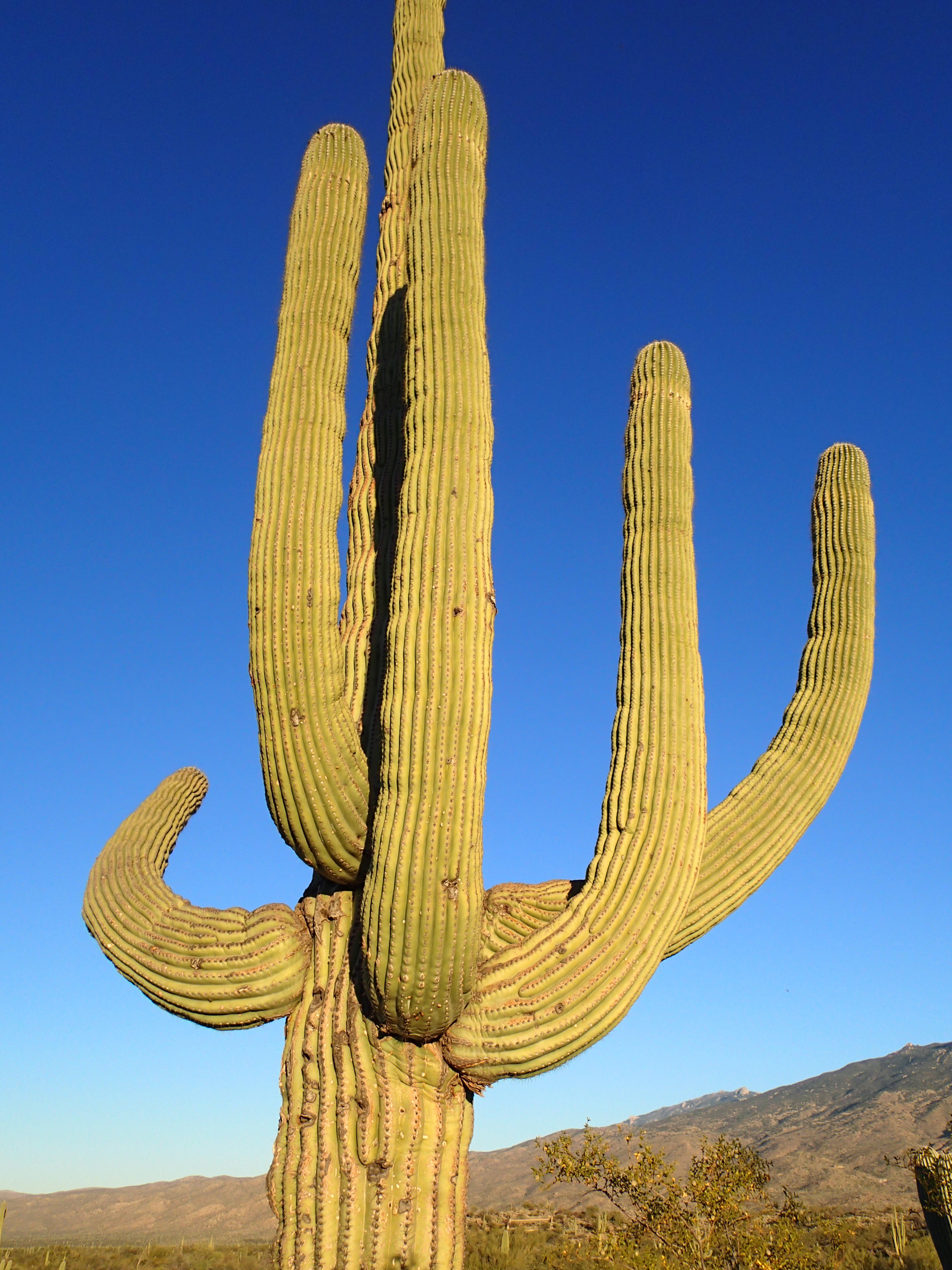 On December 8 I was comfortably seated in my motorhome in the desert, Face Timing with my granddaughter, when she said, matter of factly, "Did you realize that if you were here on December 18, you could hear my Christmas choral program?"  I laughed.  And by the time the sun came up in the desert, my heart had changed my mind.  My mind had no choice except to rationalize what was coming next.
I put the motorhome in storage in Benson and drove the truck back to Florida.  And I learned that 1,600 miles in three days is too far, too fast, especially in a small, light-weight pickup.  But I got back in time to see my granddaughter's Christmas program on December 18.
On Christmas Eve, we went to Peg Leg Pete's on Pensacola Beach for incredible seafood.  Everyone ordered something different and then shared.  After much great Mexican food in the desert, at the beach I shamelessly gorged myself on fresh seafood – raw oysters, oysters Rockefeller, steamed shrimp and crab legs, fried shrimp and fried oysters.  Then we waddled across to the Gulf and played on the sugar-white beach.
And now?  I'll head west soon.  The high desert is calling, and my mind is scrambling to justify the many miles between here and there.  The simple rationalization is – I left the motorhome in storage, and the rent is due January 11.